Get to Know the Ford F-150 Here at Tracy Ford
While the Ford F-150 isn't the Only Pickup Truck on the Market, It Might as Well Be the Only One that Matters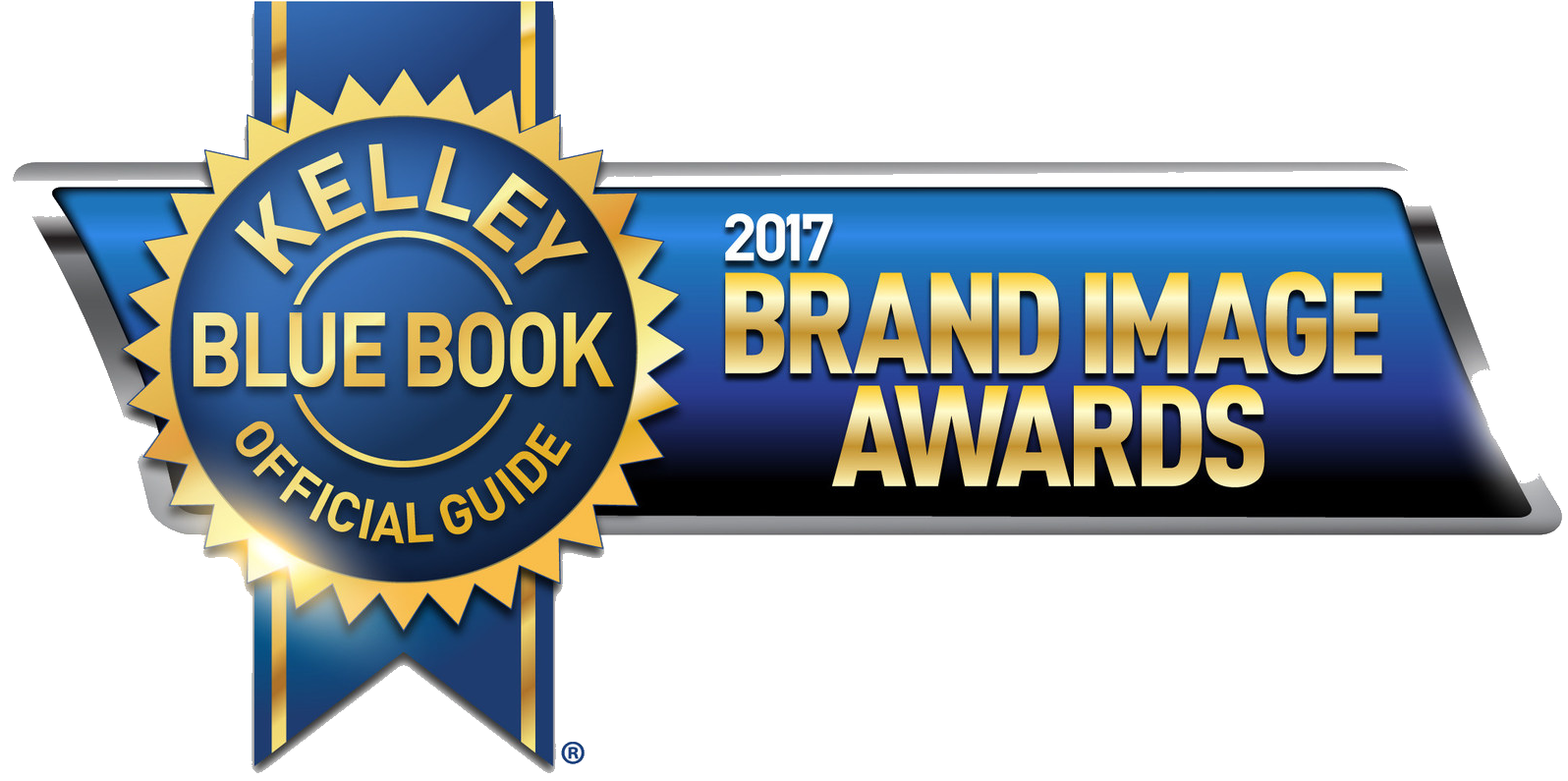 Ford F-Series - winner of the 2017 Kelley Blue Book Brand Image award for Best Overall Truck Brand. The Ford F-Series has held the title of best-selling vehicle in the country for 35 years in a row, and it's been the best-selling truck for 40 years. No truck has a firmer hold on the hearts and minds -- and wallets -- of the American car-buying public. In fact, if the country had to choose an official vehicle, it'd be hard to argue against the F-Series.
For the past 40 years, America has had quite the love affair with the Ford F-150, with the Ford F-Series trucks wearing the crown of "America's best-selling pickup truck" for 40 consecutive years. That title is no fluke, because the F-150 has been pulling weight, doing work, and looking good doing it, fighting hard for every inch of that crown. Fresh off a model redesign, the current generation of F-150 pickup trucks is stronger, lighter, and better designed than ever before. If you thought the F-150 was great in previous iterations, wait until you see the fresh model.
For drivers from Tracy, Livermore, Stockton, Patterson, Lathrop, CA who have work to do, don't saddle yourself with less than the best; spend a little quality time behind the wheel of the Ford F-150 and we think you'll quickly find that the F-150 is smart, capable, versatile, and strong-exactly what you want when you're investing time and money into a work vehicle.